After covering the basics of marketing, I will cover the basics of strategic planning: the act of formulating a new strategic plan for an organization.
Business strategy is all about formulating, implementing, and evaluating decisions that enable an organization to achieve its long-term objectives. Strategy formulation combines and converts three inputs – (1) long-term objectives, (2) external analysis, and (3) internal analysis – into an answer to these two questions:
What industry should a business operate in? Should the business operate in a specific industry?
How does a business achieve the best outcomes in a specific industry?
Vision/Mission/Objectives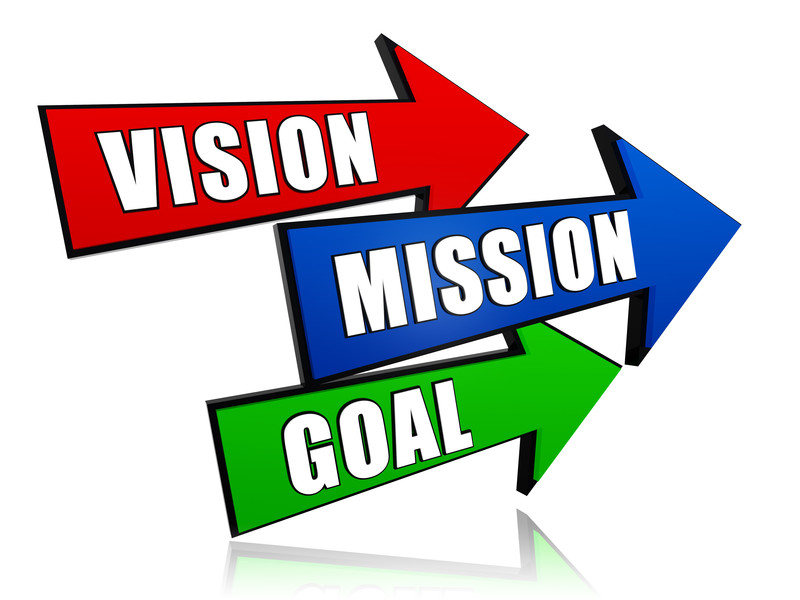 Every company should have a vision, a mission statement, and a number of shorter-term objectives. Objectives are goals (results that we want to achieve) that take us closer to our mission statement. If you want to know more about this topic, please refer to my blog post on writing a business plan.
---
This article on business strategy is followed by three other articles under the titles of external analysis, internal analysis, and strategy formulation. Please subscribe to my blog's feed to keep updated with my upcoming posts.