Welcome to my website,
My name is Sina Alipour-Nazari, and I am a blockchain enthusiast. My long-term professional goal is to extend the applications of the emerging and high-growth blockchain economy. So far, my interest in the blockchain economy has led me to train myself into a skilled solidity programmer. Further to my interest in Blockchain, I am most fascinated with how the processing powers of the human brain can be modified, enhanced, or even combined with computers' processing power to generate new possibilities for mankind.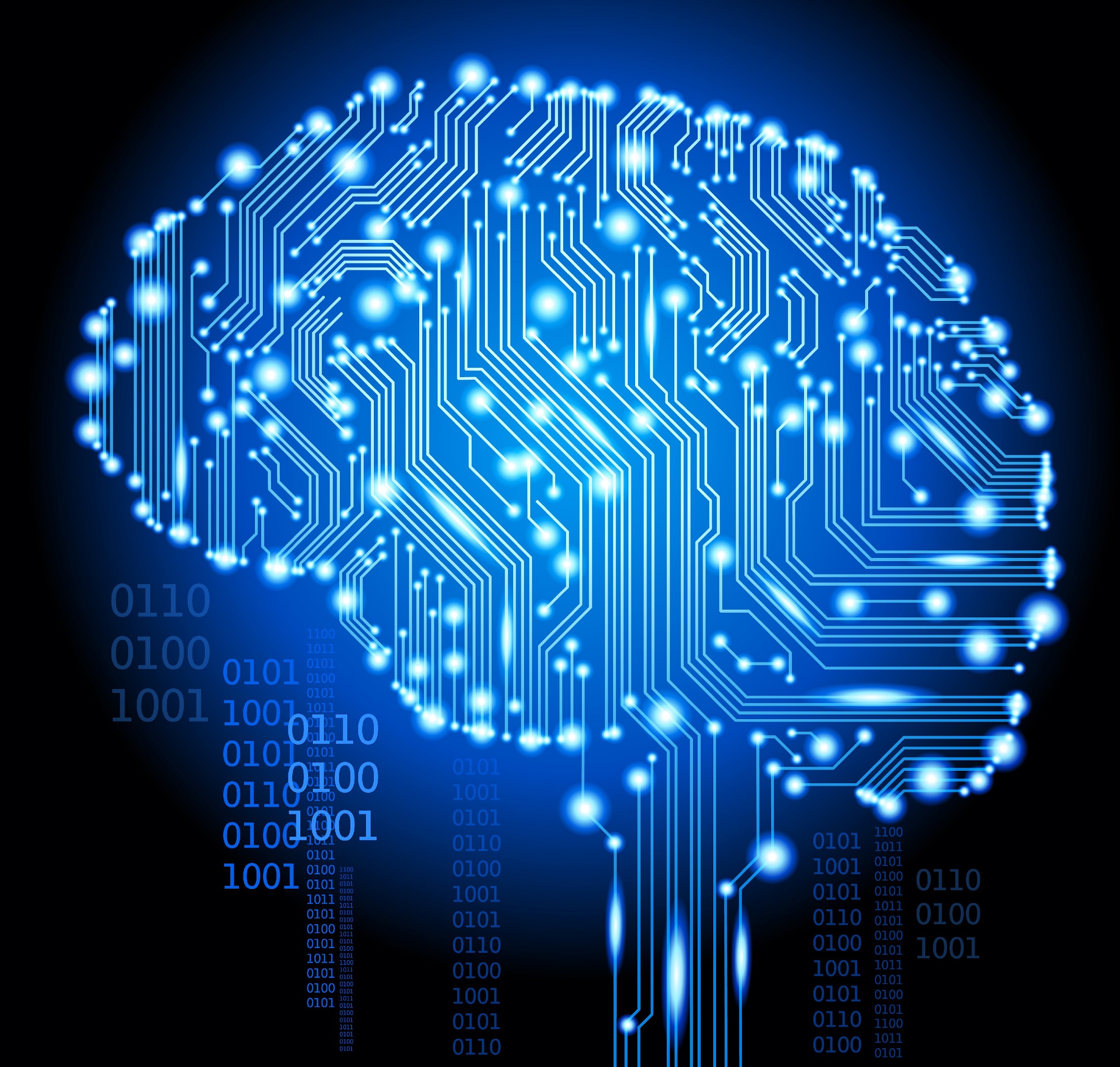 I have recently completed the requirements for an MBA degree from the Schulich School of Business in Toronto, where I specialized my degree in strategic management, entrepreneurship, and marketing. I also hold an Honours Bachelor of Science from York University.
I am a second-author in a neuroscience publication and a joint-author of an article published in the Huffington Post.
Thank you for visiting my website. Please feel free to browse around and read my blog.
Sina