Welcome,
I am an MBA candidate at the Schulich School of Business, and I am fascinated with the two most complicated processors in the world: computers and the human brain. I have very big dreams about how the processing power of the brain and computers can be modified, enhanced, or even combined to generate new possibilities for mankind.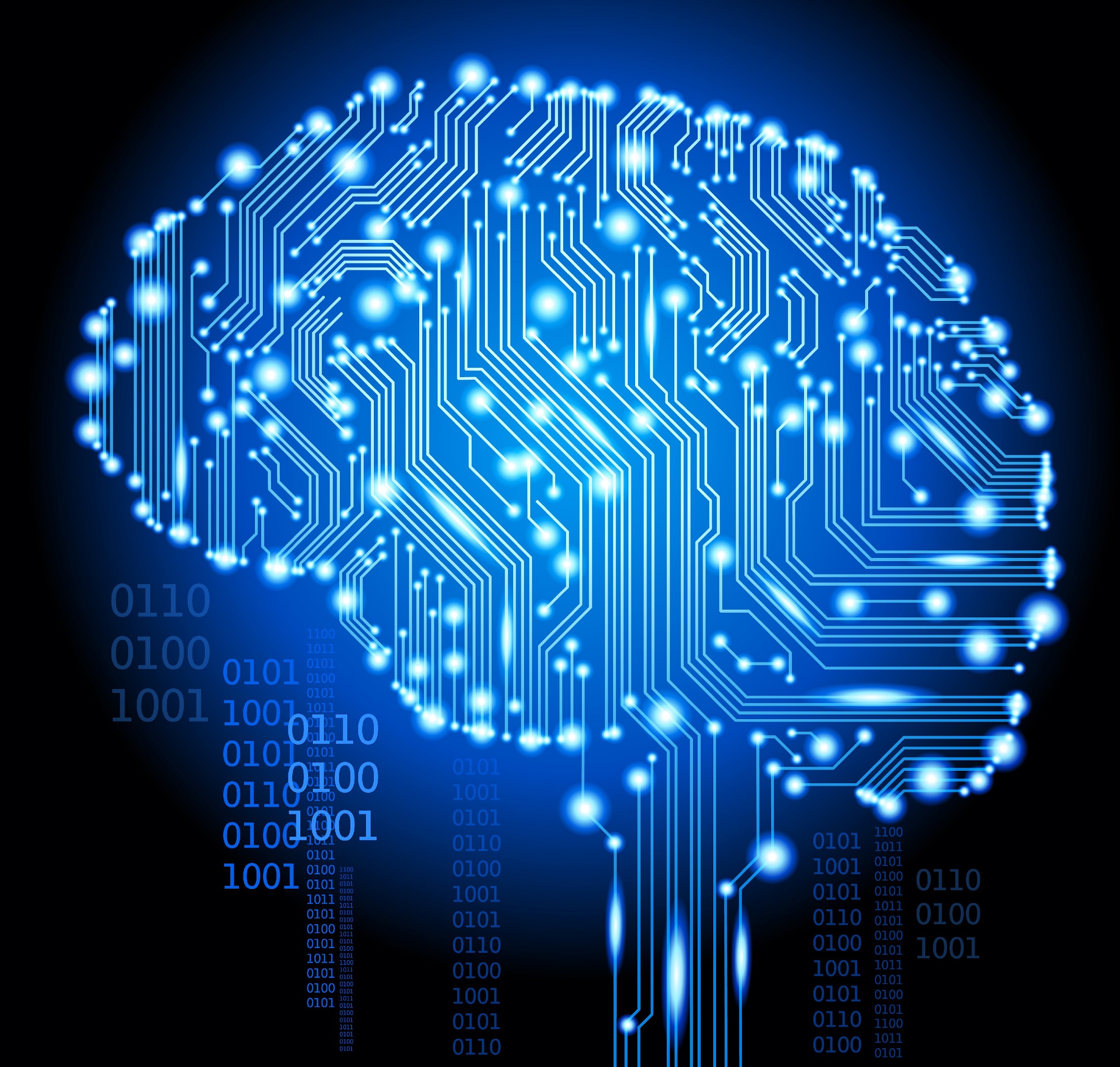 I have worked as a researcher in academic research labs and as a business associate in the pharmaceutical industry. Both experiences proved to me that I love process design: I enjoyed designing and validating experiments, programming, writing SOPs, and every project in which I made people and processes more productive. I am currently working on the Intellectual Property Document Chain (IPDC), a tamper-proof patent office where the company holding the patent does not have to reveal the content of its patent documents to anyone.
I am currently looking for technical developers and investors for IPDC. I am also always looking to contribute to innovation in healthcare solutions for mental health patients, in sports and media, and in the financial technology sector.
Sincerely,
Sina Alipour-Nazari